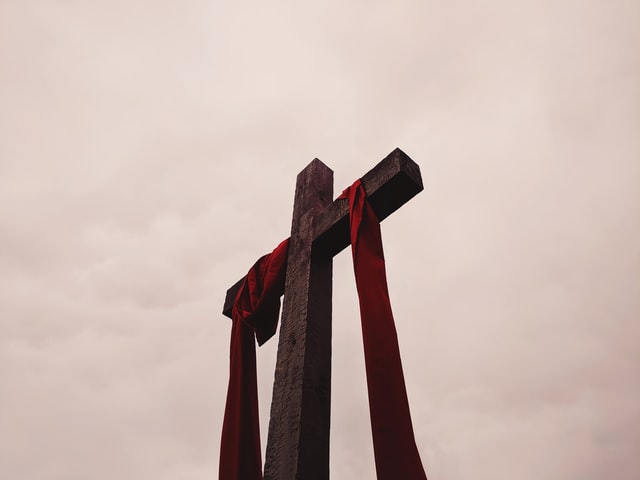 "Unto the church of God which is at Corinth, to them that are sanctified in Christ Jesus, called to be saints, with all that in every place call upon the name of Jesus Christ our Lord, both theirs and ours:"
1 Corinthians 1:2 KJV
There is a much needed balance in the church today. As new men, we do not go on with the same mentality or lifestyles. Yes, we have been sanctified by faith but we must ensure we retain the excellency of our sanctification in our consciousness and let it permeate the entirety of our daily living.
In Romans 6:1-2, Paul asked and answered a salient question:
"What should we say then? Should we continue in sin so that grace may multiply? Absolutely not! How can we who died to sin still live in it?"
Romans 6:1‭-‬2 HCSB
In another place, he said:
"Therefore, brothers, by the mercies of God, I urge you to present your bodies as a living sacrifice, holy and pleasing to God; this is your spiritual worship. Do not be conformed to this age, but be transformed by the renewing of your mind, so that you may discern what is the good, pleasing, and perfect will of God."
Romans 12:1‭-‬2 HCSB
So we see that anyone who has been sanctified by Christ Jesus cannot continue in sin. Absolutely not allowed! When we live transformed lives (powered by our being in Christ), God is delighted. By so doing, it shows that we recognize and honor His sacrifice for us. It also proves to the world that we are saved.
With this in mind, our conclusion goes thus:
"I have been crucified with Christ; and it is no longer I who live, but Christ lives in me; and the life which I now live in the flesh I live by faith in the Son of God, who loved me and gave Himself up for me." Galatians 2:20 NASB
Dear believer, you are sanctified. Live like it.
Bible Reading Plan:
Mark 6:1-13, 1 Corinthians 10:1-13, Psalm 84, Judges 6-7.