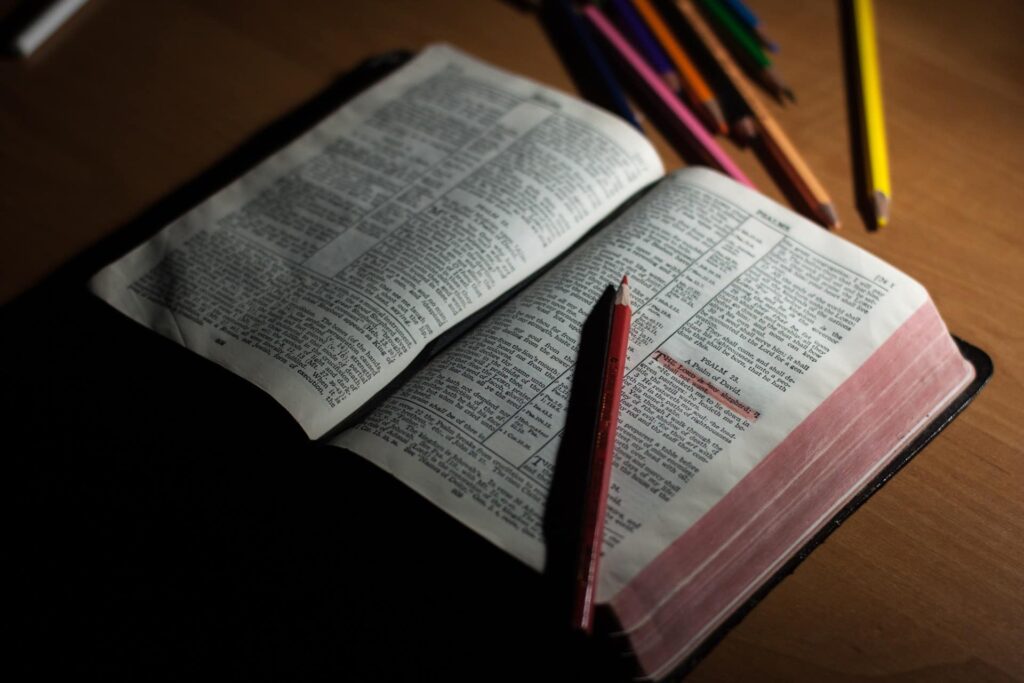 " I will bless the Lord at all times. His praise shall continually be in my mouth."
Psalms 34:1 NKJV

Welcome to the 24th weekly devotional recap of the year. This week we learnt to praise God for salvation, and healing, in good and bad times and that there's no age limit when it comes to praising God.

We kicked off this week on Monday by learning to recognise and be thankful for the great gift we received in salvation. The payment for sin is death and eternal damnation (Romans 6: 23, Ephesians 2: 1-3), but Jesus, being merciful, died our deaths and paid our debts (1 Corinthians 5: 21). We could never have attained righteousness by our works. Salvation is a lavish gift from God, and we only had to believe. Therefore, this should spark eternal thanksgiving.

Tuesday's article was 'In Good and Bad Times I'. Through the lessons in this article, we learnt not to seek God only when bad things happen or when we need a miracle or favour. We should be like the Leper who returned to praise God when he was healed and not like the other nine who didn't remember God in good times (Luke 17: 11- 19). We must remind ourselves of all the good things God has done for us (Psalm 103: 2). Counting our blessings will help us keep our hearts in the right place towards God and grow our confidence in Him.

On the flip side, on Wednesday, we considered Part 2 of 'In Good and Bad Times'. When we praise God in Bad times, we show our faith in God and express our trust in him. Like Paul and Silas (Acts 16), we ought to look beyond our challenges and praise God with the understanding that praising God isn't just a reflection of our circumstances. It is the perpetual state of a believer. So focus on God and let Him walk you through that circumstance.

Our lesson on Thursday encouraged people of all ages and from every background to praise God. No one is too young or old to live a life of thanksgiving (Psalm 148: 12-13). So never stop giving thanks to God. Train the young ones around you and encourage those more advanced in their years to see God as good and always deserving of our praise and thanksgiving.

On Friday, we learnt that God is as willing to heal your body as He has saved your soul (Psalm 103: 2-3). One of the blessings that we have received in Salvation is healing. So we need to understand that God is willing to heal and we should receive our healing with faith and respond to healing with Thanksgiving.

We should learn to thank God for our blessings in Christ regardless of our circumstance and place in life. God is deserving of our praise always! This weekend, take some time to encourage those around you to do the same.

Bible Reading Plan: 1 Chronicles 6