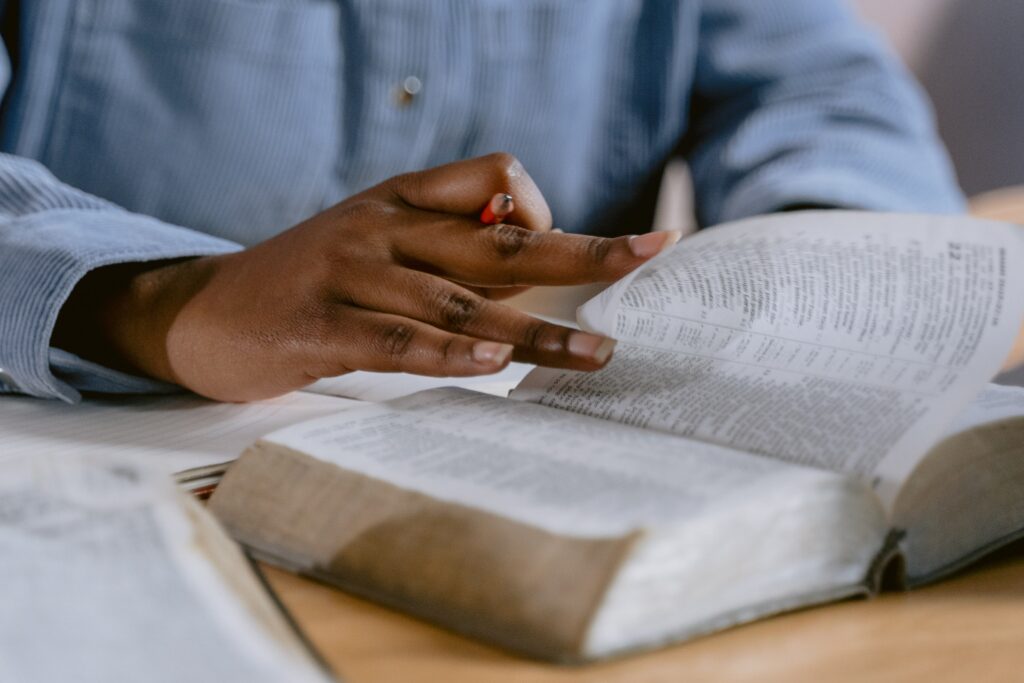 "And raised us up together, and made us sit together in the heavenly places in Christ Jesus"

Ephesians 2:6 NKJV

Welcome to the 41st week of our devotional recap. This is where we remind ourselves of what we learnt during the week.

This week we explored our authority as believers expressed in terms of integrity, riches, power & influence.

We began the week with a reminder about what really is our authority in Christ. We considered Christ's resurrection as one of the greatest miracles. However, it was important to appreciate the significance of the resurrection. We now understand that Christ has reconciled us to God by His resurrection and that reconciliation has conferred us with authority and power. Our position now is in heavenly realms with Jesus (Ephesians 2:6). This ought to get you excited!

Our next topic, 'Stand Out' explored our authority in terms of strengthened convictions with particular reference to the life of Daniel. We observed that Daniel existed in a land where the culture and systems were completely in contrast with his belief. However, despite the obvious contradictions, Daniel excelled in integrity and wisdom such that he was easily singled out amongst his peers (Daniel 1:20). This should be our disposition as believers with authority. We must stand out though the system of the world is contrary to our faith.

On Wednesday, we learnt about the effectiveness of the Holy Spirit as it relates to our assignment as believers. We noted that every assignment, especially God's assignment cannot be executed from the point of our 'intelligent' minds. We must learn to say to ourselves "it is not by my power nor by might but by the spirit of the Lord" (Zechariah 4:6). This confession has a way of strengthening you in the face of doubts. You must also be expectant while warring with the word of God through prayers.

Following this, on Thursday we considered our authority in terms of riches and influence. We recognized that as believers, we must do away with "small mindedness" which has the effect of luring us from our true position. We observed that to influence culture, systems and policies, believers must desire, hunger and pursue wealth. The pursuit must not be inordinate but must be with the motive of winning souls. Imagine if believers ruled the media space and released movies, songs, publications to counter the presently available misleading options. Desire wealth as a believer in order to turn the world right-side-up for Jesus.

Finally, we learnt about enforcing our authority from the place of prayer on Friday. We recognized that prayers are more effective when it comes from the place of knowledge. It is your knowledge of who you are and your authority in Christ that will help pray better. As a believer, praying (especially in the Holy Ghost) stirs up power to do great things. Remember Jesus was a man of prayer and He has enjoined you to tow that line as well.

Dear believer, enforce your authority and influence your world.
Bible Reading Plan:
John 6:1-15, 1 Peter 2:18-25, Song of Songs 3, Jeremiah 49