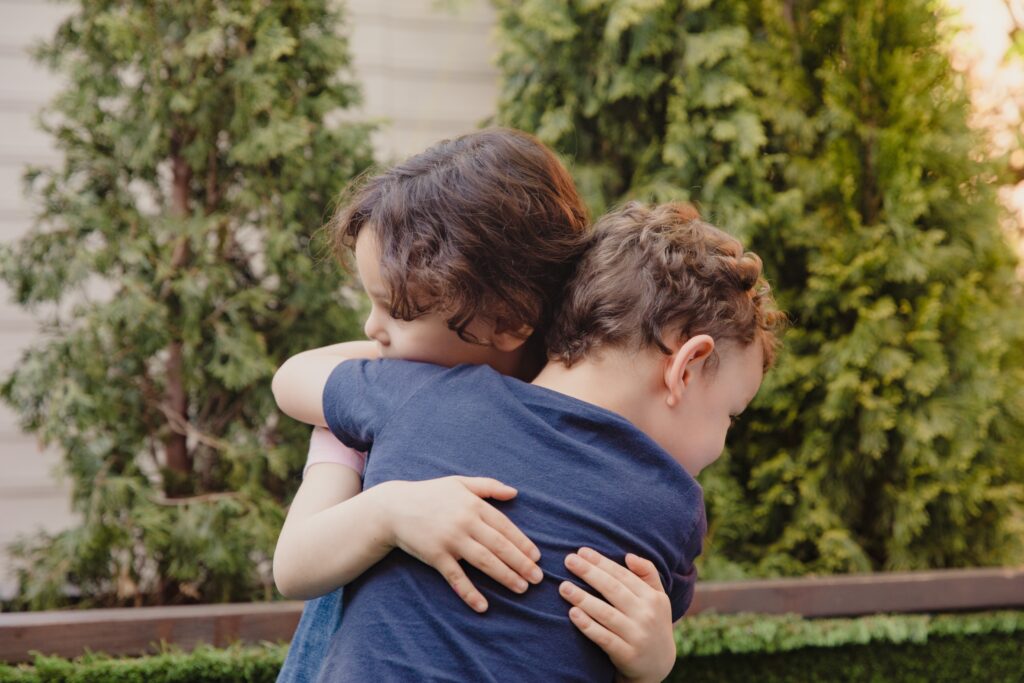 "Then Peter came to Him and said, 'Lord, how often shall my brother sin against me, and I forgive him? Up to seven times?' Jesus said to him, 'I do not say to you, up to seven times, but up to seventy times seven.'"
Matthew 18‬:‭21‬-‭22 NKJV‬‬

In our anchor text, Jesus tells a story in response to Peter's question about offence and forgiveness. The story is about a servant who owed his master ten thousand talents and could not pay his debt. His master commanded the man, his wife, his children, and all that he had to be sold to repay the sum.

When the servant stood before his master, the servant pleaded for more time, and the master was moved with compassion and forgave the servant of his debt.
The same servant then went out and found a fellow servant who owed him a hundred pence, and the servant who had just been forgiven held the other servant by the throat and demanded his money back. This other servant pleaded with him but the unforgiving servant refused and instead threw the man into prison‬.

Many times, as believers, we are like this servant in the story; we struggle to forgive others. Some wrongs seem almost too great to forgive, and so, we tend to "righteously" hold grudges in our hearts against one another. However, Jesus warns against this.

Just like the servant who had been forgiven his debt, we also have been forgiven much. The Bible says that we ought to forgive and extend to others the same forgiveness and grace we have received! (Ephesians 4:32, Colossians 3:13)

You see, in Christ, we not only have a message to believe but also an example to emulate. When Jesus was being beaten and vilified, He forgave His executioners and those who hated Him. We cannot receive the grace of God without acknowledging and accepting the responsibility it bestows upon us to be gracious to others.
Christ did not only die for you alone, He also died for the people who have offended you.
Therefore, regardless of what they have done, accepting God's grace and forgiveness makes you unable to withhold the same from others. Yes, even those you might identify as your enemies.

The good news, however, is that even when forgiving can be difficult, the Holy Ghost we have received empowers us to push beyond our feelings, and extend grace to others simply because of Christ.

Bible Reading Plan: Deuteronomy 5-6